JOIN

THE

SPRINT

CHALLENGE

A Nordplus funded intensive programme (IP) designed in Helsinki, taking place in Skövde Sweden 2022 (24.04 – 29.04). SPRINTINHEL follows the SPRINT process invented by Jake Knapp and explained in this best selling book Sprint.
The five day Sprint challenge
The Design Sprint is a five-day process for solving problems and testing new ideas. SPRINTINHEL follows the SPRINT process invented in Google by Jake Knapp and explained in his best selling book Sprint.
Monday: Map
On Monday, teams make a map of the problem.
Tuesday: Sketch
On Tuesday, each individual sketches solutions.
Wednesday: Decide
On Wednesday, teams decide which sketches are strongest.
Thursday: Prototype
On Thursday, teams build a realistic prototype.
Friday: Test
On Friday, teams test that prototype with five target customers.
Friday: Present
Finally teams present their results.
Generating New Ideas. Solving Big Problems
A client will be chosen for the Sprint and students will solve a problem the client is currently grappling with.
Kick off: SPRINTINHEL will move to Sweden for 2022. Dates: 24.04 - 29.04.2022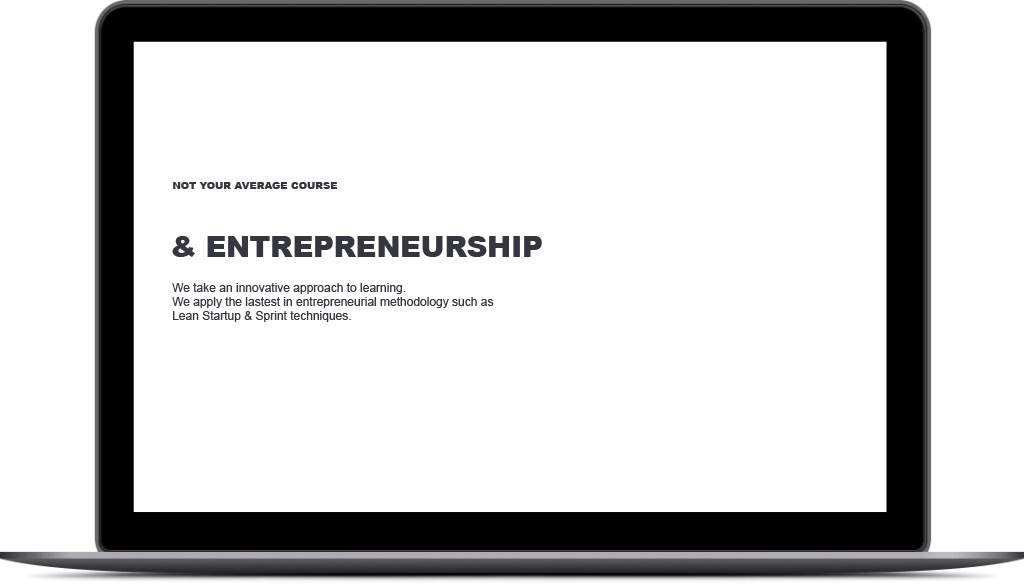 Our students work hard over the week, developing ideas, coming up with solutions to difficult problems and presenting their recommendations to the client.
Each student group creates a learning diary blog or entry for a day of their learning experiences during the week.
Previous years blog examples below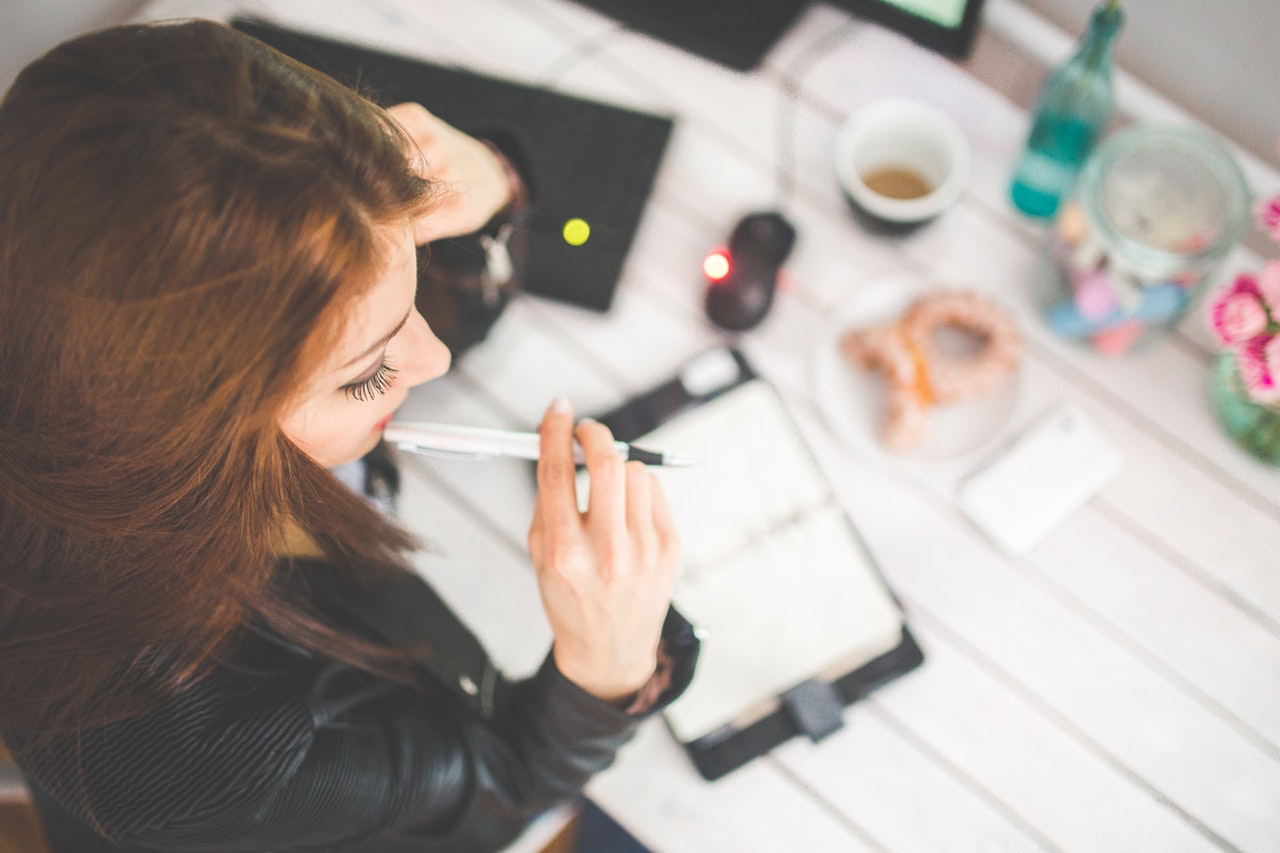 Students & Client Companies
We have organised other Nordplus IPs around entrepreneurship and innovation and here is what our student & clients had to say about the experience.
"We gained real knowledge in understanding how business actually works, how to use the Lean Canvas and to come up with innovative solutions."
"We gained lot of innovative ideas and business models for our goal of encouraging increased sustainability in the North-East of Iceland with better utilization of resources and increased knowledge of how the community, the environment and economy can function together."
"Academically the course has raised my interest in many aspects of business innovation and market segmentation principles.  A total eye opener"
"I was impressed with the students review of our business and recommendations on how Lean Startup methodologies could aid our business to grow and enter international markets."
Sign up to the sprint challenge
Join us in SWEDEN

If you are a student in one of the participating universities and are interested in joining us – SIGN UP and we will pass your information to an organising lecturer.